Computational Approaches in Nanosciences Conference in Ljubljana
University of Ljubljana in collaboration with Institute of Life Sciences (Ahmedabad University, India) is organizing a conference on
Computational Approaches in Nanosciences
The conference will be at the Department of Biology, Biotechnical faculty, Večna pot 111, Ljubljana. Friday and Saturday, 2nd-3rd of October, 2015. We invite all to attend the workshop. Especially if you are interested in presenting your research on a poster or with an oral presentation.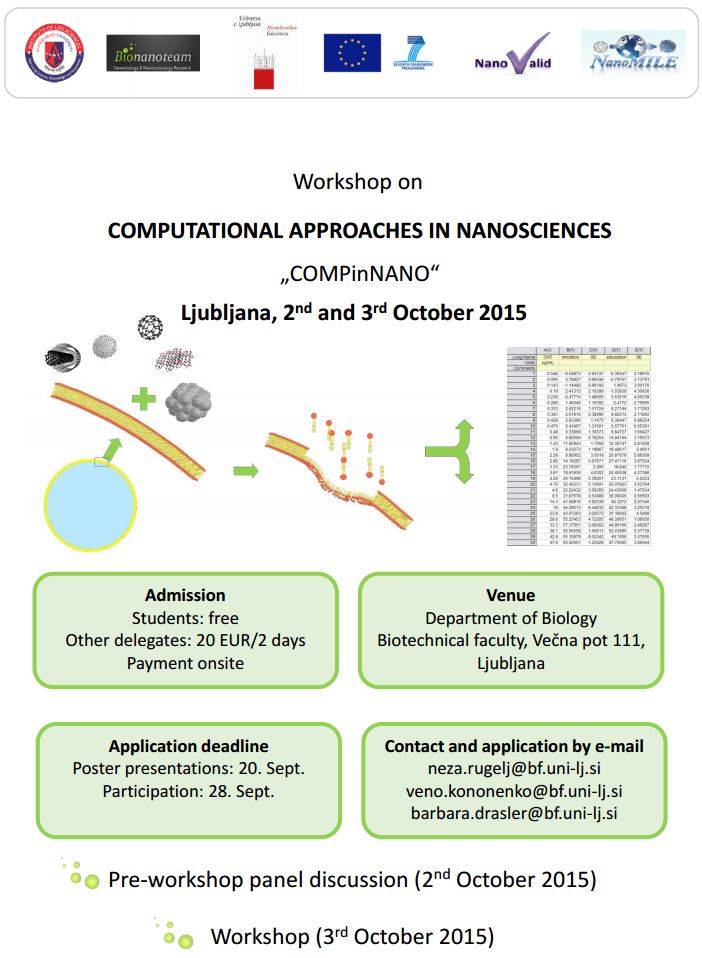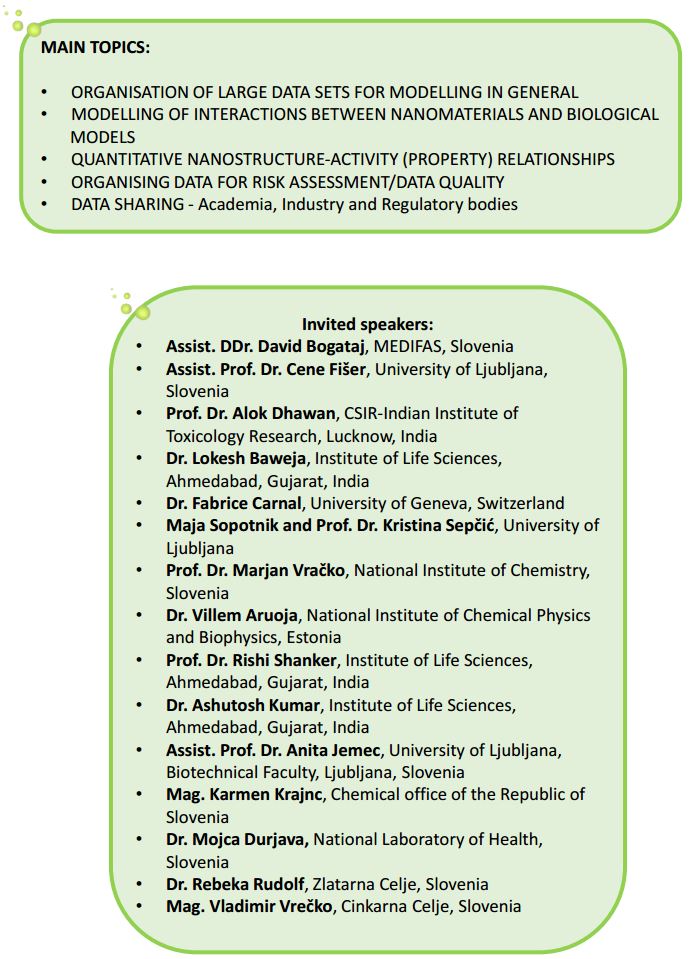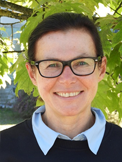 Biotechnical Faculty University of Ljubljana Večna pot 111 1000 Ljubljana Slovenia +386 1 320 3375
email
|
bibliography
Bionanoteam is a research group at the Biotechnical Faculty, University of Ljubljana. Founded in 2008 by Prof. Damjana Drobne, Bionanoteam currently consists of 3 experienced researchers, 2 PhD candidates, 1 technical assistant and a number of graduate and undergraduate students. Damjana is a Professor of Zoology and Professor of Toxicology from University of Ljubljana. With over twenty years of research experience, she is the founder and principal investigator of Bionanoteam.