Accepted project at Elettra Synchotrone!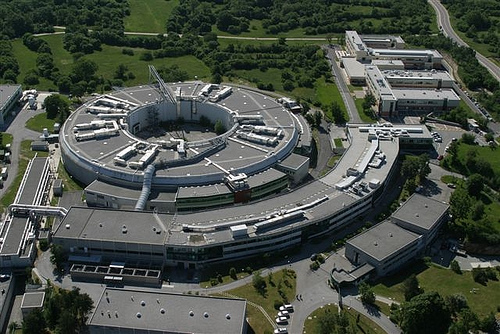 Bionanoteam has been successfully collaborating with scientists from Synchrotron Trieste Elettra and FERMI light sources facility from year 2010.
In year 2012 we applied for a project on the TwinMic beam line. Our proposal titled Cellular internalization of SiO2 nanoparticles by a model organism has been accepted and is already scheduled for July 2012.
Objectives of this project are:
to see in which cellular compartments internalised SiO2 nanoparticles are assimilated,
to monitor cellular internalization of nanoparticles after different durations of exposure of model organism (Porcellio scaber, Isopoda, Crustacea).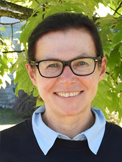 Biotechnical Faculty University of Ljubljana Večna pot 111 1000 Ljubljana Slovenia +386 1 320 3375
email
|
bibliography
Bionanoteam is a research group at the Biotechnical Faculty, University of Ljubljana. Founded in 2008 by Prof. Damjana Drobne, Bionanoteam currently consists of 3 experienced researchers, 2 PhD candidates, 1 technical assistant and a number of graduate and undergraduate students. Damjana is a Professor of Zoology and Professor of Toxicology from University of Ljubljana. With over twenty years of research experience, she is the founder and principal investigator of Bionanoteam.