Prof. Drobne received Jesenko Prize for lifetime achievements
Biotechnical Faculty honoured Prof. Dr. Damjana Drobne by awarding her Jesenko Prize in order to recognise her lifetime achievements. In particularly, her implementation of a new line of research; e.g. nanobiology and nanotoxicology, was honoured. Also, her contribution to doctoral studies at the Biotechnical Faculty is highly appreciated. Prof. Dr. Damjana Drobne is by no doubt a renowed researcher, both in Slovenia and abroad.
Congratulations!
Read more about the event at the Biotechnical Faculty's webpage.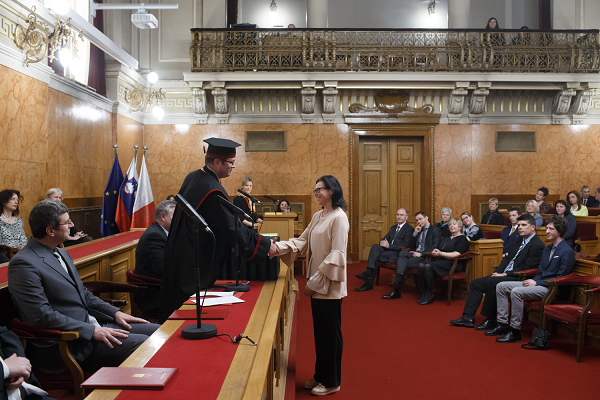 Photo taken by: Željko Stevanić, IFP d.o.o.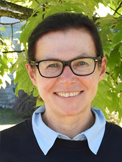 Biotechnical Faculty University of Ljubljana Večna pot 111 1000 Ljubljana Slovenia +386 1 320 3375
email
|
bibliography
Bionanoteam is a research group at the Biotechnical Faculty, University of Ljubljana. Founded in 2008 by Prof. Damjana Drobne, Bionanoteam currently consists of 3 experienced researchers, 2 PhD candidates, 1 technical assistant and a number of graduate and undergraduate students. Damjana is a Professor of Zoology and Professor of Toxicology from University of Ljubljana. With over twenty years of research experience, she is the founder and principal investigator of Bionanoteam.